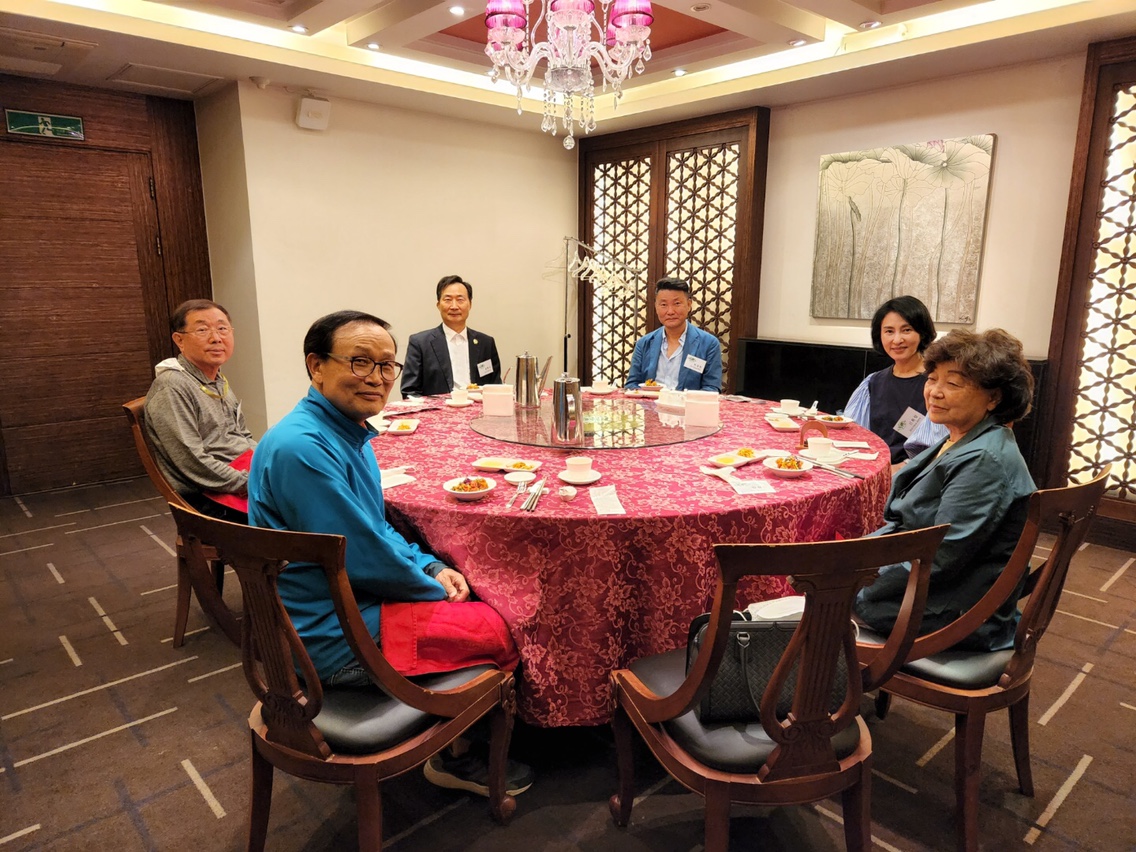 As of April 18, the South Korean government lifted all social distancing restrictions after two very difficult years. So I am delighted to report that TCC Korea had its first gathering since this global crisis began.
On May 18, five TCC members got together for lunch at Harimgak, a famous Chinese restaurant near the presidential residence.
After catching up, we discussed what needs to be done to kickstart TCC Korea and regain that momentum of interest we had before the pandemic. The first thing we will try to do is to contact everyone on our list and inform them that we intend to pick up where we left off more than two years ago. Also, we are going to try to have more informal small gatherings on regular basis before our next official biannual meeting in October.