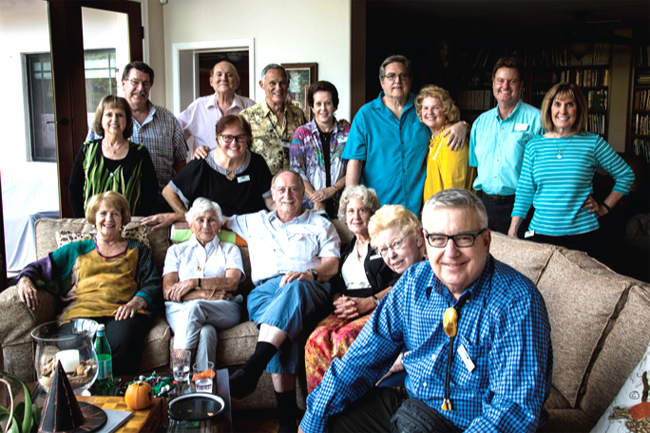 The Phoenix members, which included three new members and a visiting member, enjoyed a lovely get together, the first one of 2016.
Retired United Nations Ambassador Harold Norton spoke about the state of affairs in various African countries where he served. It was very interesting and well received, having been the third time he has presented to us. Members enjoyed the food and wine, and the travel conversation.
Our new members, the Dunns, told us about their round-the-world, six-month cruise. Ms. Pomeroy discussed her former leadership of a nonprofit assisting women workdwide. Any TCC members visiting Phoenix are welcome to attend our meetings.